with Matthew Garrambone, Program Manager and Ecologist for the Irvine Ranch Conservancy
Matthew will share his experience managing a program that develops site appropriate native plant materials for ecological restoration across multiple habitat types in Southern California. Topics such as: plant palette design, wild seed collection, farming native plants for seed, seed processing and storage, seed testing, and seed test interpretation will all be covered, with a focus on successful strategies and lessons learned over ten years of production.
Matthew Garrambone is a Program Manager and Ecologist for the Irvine Ranch Conservancy (IRC). He oversees a variety of projects, including the development of native plant material for ecological restoration. In this capacity he oversees the collection of genetically local seed from the wild, the production of native plant materials using IRC's native seed farm and plant nurseries, management of a physical and digital seed inventory, and development of custom seed mixes for IRC staff and partners. Matthew has 15 years of experience working with native plants, in both applied and academic settings. He received his Bachelors from Northern Arizona University in Environmental Communications, with a minor in Biology and his M.S. in Ecology & Evolutionary Biology from University of California Irvine, where his thesis work focused on "Germination Patterns of Coastal Sage Scrub Plant Species".
irconservancy.org/science--stewardship-staff.html
linkedin.com/in/matthew-garrambone-aaa26133
6:30pm-7:00pm: NATIVES FOR NOVICES: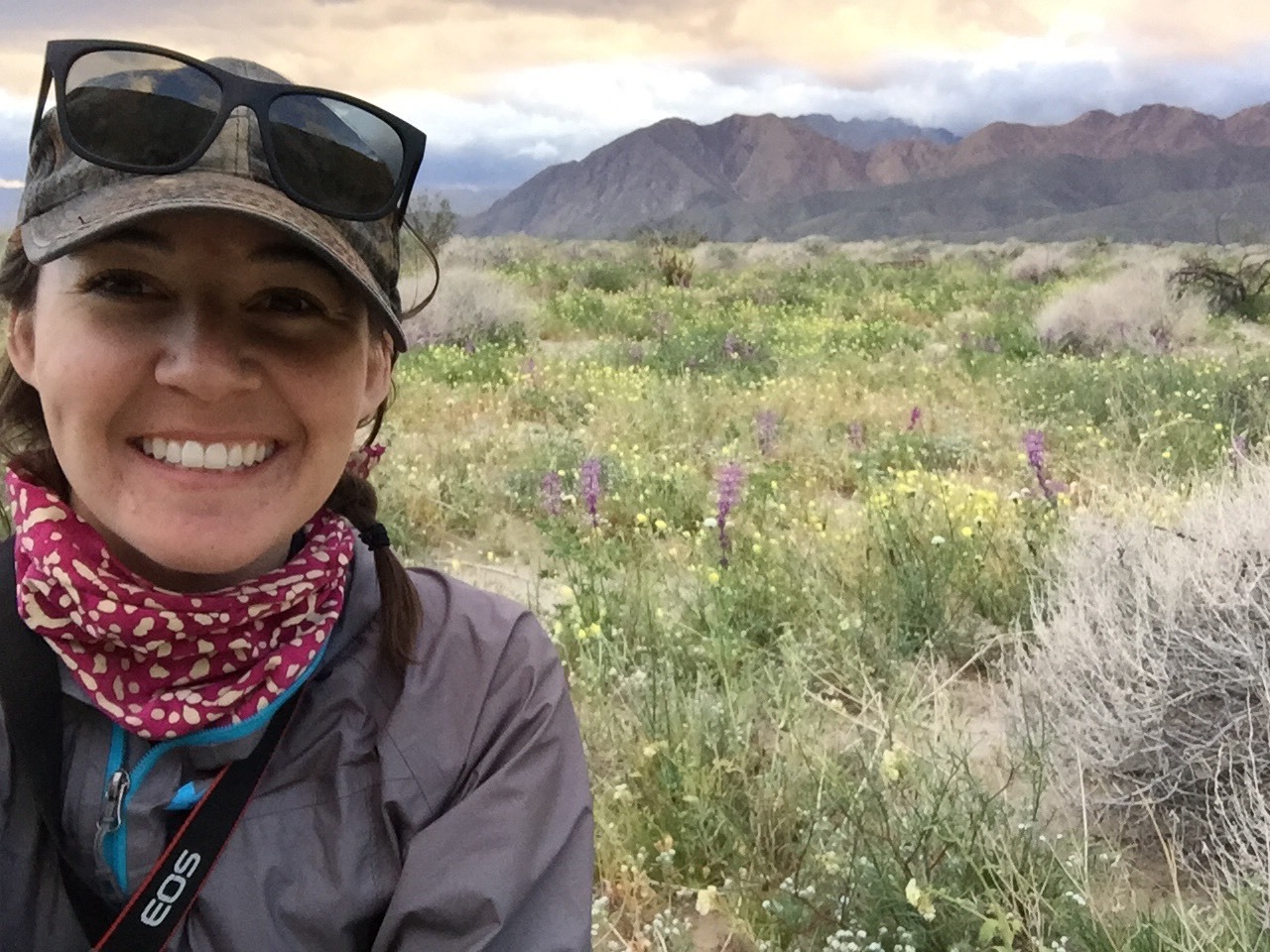 Eureka! The Rare Plants of Orange County: Their Distribution, Abundance, and Conservation Strategies
Hailey's Master's capstone project addresses the spatial characteristics of the rare plants in Orange County to develop future monitoring and management for each species. This work is a continuation of a previous rare plant project through CEB and NCC to compile species occurrences within Orange County. Working with undergraduate UCI interns to compile the data from external and internal sources for 90 species ranked as rare by the CNPS, Hailey will share how data were analyzed to characterize the range, distribution, and recorded abundance of species while identifying gaps or patterns in the data. With this information, Hailey hopes to benefit NCC land managers by providing them an opportunity to address rare species management while choosing a restoration site or allocating resources for monitoring.
7:00pm-7:30pm: A time for discussion, camaraderie, visiting, and enjoying the sales table.

7:30pm: FEATURED PRESENTATION
There is no fee to attend these presentations.